It's taken me thirty-two years to do so, but I've learned to embrace the simpler things in life. "Less is more" and all that jazz.
In short, I've become somewhat of a minimalist. "Keep it simple, stupid" has more or less become my life's mantra.
My reasons range from an aversion to needless clutter (I come from a family of pack rats), my innate sense of frugality (I value quality over quantity), and my desire to avoid stress and drama whenever possible (Mo' things, mo' problems). Minimalism, or at least my version of minimalism, allows me to address all three issues.
What are some examples of my minimalist ways? Why, I'm glad you asked!
When you live alone, there really is no need to have more than one chair in your living room.
Seriously, why do I need to be able to accommodate seating for four or more when 90% of the time there's just me in the house? That's just wasteful!
My philosophy: Have one recliner in the living room and one fold-up chair in the hall closet. If you have one visitor, they can go grab the chair from the closet. If you have more than one visitor, they can fight to see who gets the chair. You can sit there, comfortable in your recliner, content with the knowledge you haven't been wasteful, while watching your brothers and sisters duke it out for your entertainment. It's win-win-win!
This philosophy also works with dining room chairs, plates, forks, spoons, mugs/glasses, bathroom towels, cue sticks for billiard tables, and antidotes for rare poisons you keep around your house that are disguised to look like M&Ms and Skittles.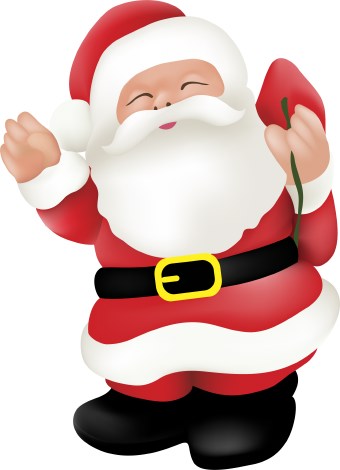 "Hey kids! Ol' St. Nick is bringing sexy back! Ho, ho, ho!"
Girls might like extra poundage on a guy since it reminds them of their first childhood love, Santa Claus, but a slimmer physique has many benefits that outweigh the reduction in female attention.
For starters, you don't have to bring a sewing needle, thread and a button with you everywhere you go. No longer do you need a "what if the button on my too-tight pants pops off and hits someone in the eye like a delicious, delicious pizza pie" contingency. Those sewing items take up valuable space inside the glove box in your car, which is the opposite of minimalism.
The main upside to slimming down is the simple fact that having less YOU is the very epitome of minimalism.
"I'm not anorexic. I'm a minimalist!"
Granted, no one could ever accuse me of having an eating disorder. But a minimalist can dream can't he?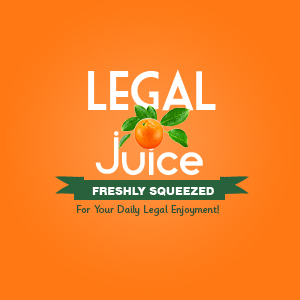 "So THEN Michelle said to Uncle Jesse: 'You got it, dude.' Isn't that hilarious?!"
Instead of having a collection of DVDs, own one DVD that you watch over and over and over.
The benefits of this one are almost too numerous to list. For starters, since it's your only DVD, no friend or family member will ever ask to borrow it from you. And if they do ask you can just give them the puppy dog eyes and say, "But it's my only DVD!" Never having to loan a DVD means you never have to nag people until they return it to you. This is a huge time saver.
Another benefit to owning only one DVD and watching it over and over is you became an expert on that DVD. This ability to drop knowledge bombs onto people's heads comes in very useful in everyday conversation. Besides, nothing impresses a person quite like hearing someone quoting an entire episode of Full House.
Seriously, though, I am beginning to shift towards a minimalist lifestyle. I want to remove as much clutter from my life as possible. Old clothes? If I never wear them, why keep them. Assorted knickknacks around my home? Less is more when it comes to decoration, I think, especially if you're a single guy. The latest and greatest technological gadgets? All I need is a phone, a laptop and an iPod.
Of course, I really think I'm on to something with that "one chair" idea. I'm going to implement that one immediately!